Maharashtra State Warehousing Corporation Container Freight Station
Visit our Head Office View Tariff Details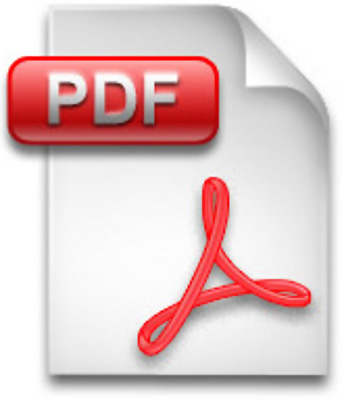 Mission
Our mission is to create and maintain Online, User-Friendly, Useful and Practical contents for the benefit of Import-Export Community.
Achievement
Amongst the State Government undertaking organization who Achieved productivity awards for more than 5 times.
About Company
MSWC CFS is an Import-Export Service Provider located at 8 Kms. From J N Port. Container Freight Station is spread across 35,610 Sqr. Meter. Well connected, the CFS offers total solutions for handling and storage of containers.CFS's are hubs that facilitate the aggregation and transportation of export's container from hinterland to the gateway ports. Similarly, they act as receiving hubs for the import containers meant for hinterland...... More
Import
We Provide Full Container load delivery,Transportation of Import loaded Containers from port to CFS,Storage of ISO containers till delivery,Bonded warehousing facility for import shipments.
Export
We provide Storage of Export Containers,Transportation of Export ISO Containers from CFS to port terminals,Systematic storage of cargo in order to facilitate quick examination and stuffing into the containers.